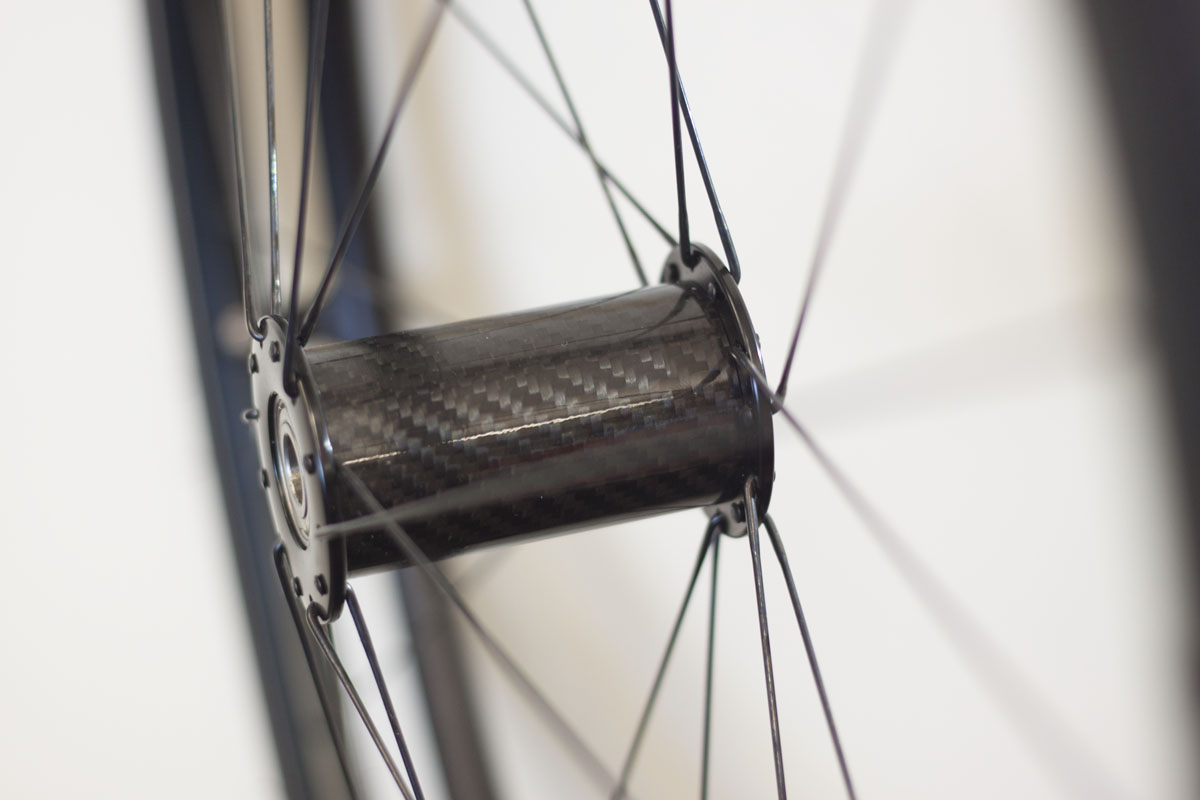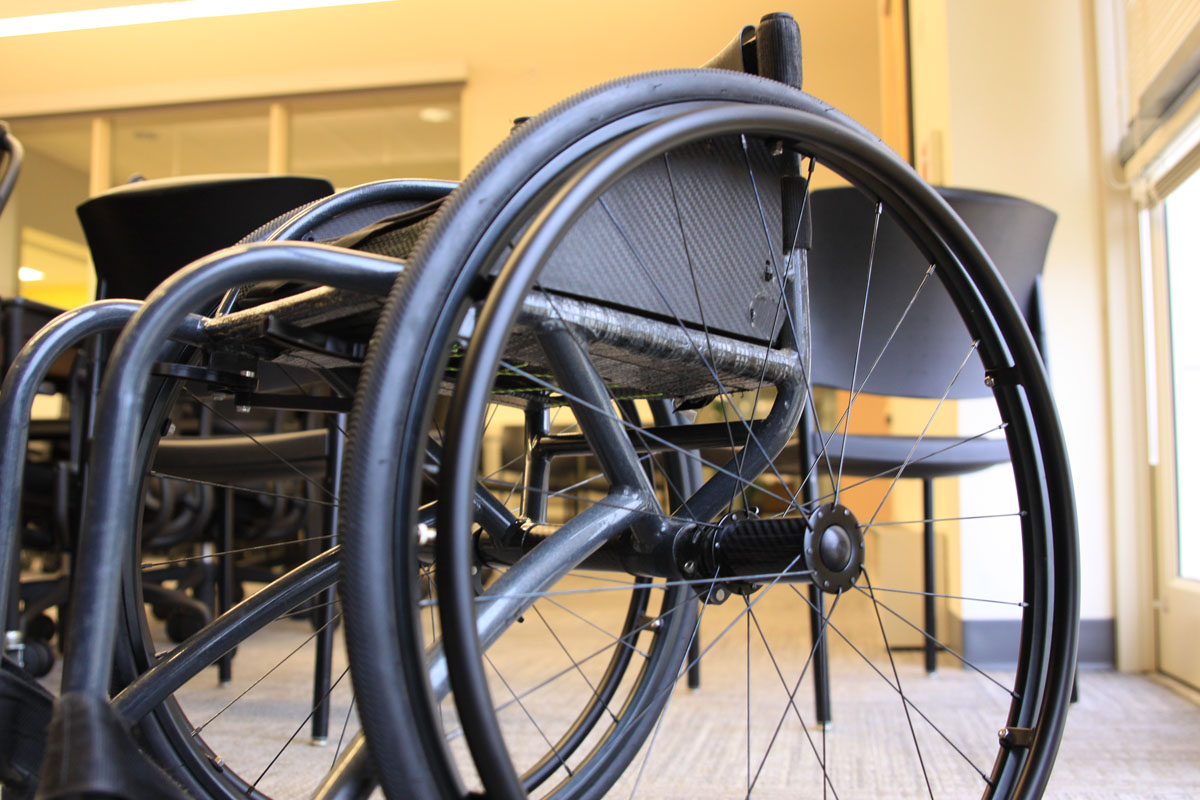 Be the first to push the lightest and save 35%
Pre-Order the sWeel
Born in sweden,
made for the world
Designed by TiArrow in Sweden and distributed in the United States by IntelliWheels, the sWeel is the lightest wheel on the planet.What does that mean? It means less rolling resistance. It means less strain on your shoulders when pushing or transporting your chair. And it means pushing just became a whole lot more enjoyable. Weighing in at 1.2 lbs per wheel, the sWeel offers a solid rigidity and a featherweight feel that you are sure to love.
Wheel Weight MSRP
Topolino 1.30 lbs. $1,295
Spinergy SLX 1.61 lbs. $895
sWeel 1.20 lbs. $895 *weights are measured without a tire, hand rim, or axle
Inside the sWeel
What makes the sWeel special? It starts with the hub, a masterful combination of 3k carbon fiber, 6061-T6 hard anodized aluminum, and the highest quality ball bearings. The hub is then threaded with Super Strong DT Revolution spokes and connected to a top-of-the-line aluminum 6069 rim. The end result, the world's lightest wheel and smoothest ride.
Fit Grips - PRO
The Perfect Fit For Life
High endurance rubber grips designed for active indoor/outdoor use.
Great for use on ultralight wheelchairs
Available in Colors: Jet Black, Caribbean Blue Water, Red Tulip, NEW! Power-up Pink
Price includes a set of 2 Grips
UPC Code: 864565000116
How to size your fit grips
Most adult sized wheelchairs have 24", 25" or 26" wheels.
Sometimes, your tire will indicate your wheel size.
You can measure your wheels by measuring from the outside of the tire to the outside of the tire. Round up to the nearest inch. Example: if you measure 23-1/4", you have 24" wheels.
If you have 24" wheels, we generally recommend the fit grips that are sized for 24-26" wheels. The version sized for small 24" wheels are generally only for power assist wheels, or for X-Core brand wheels.
20" and 22" sizes are generally for pediatric wheelchairs.